- Wendy MORGAN's PROVEN EXPERIENCE AND RESULTS -
• 38 years advocate as a successful litigation attorney and in business management as CEO of the Law Firm of Wendy R. Morgan in Prospect Heights.
• 15 Years President Rand Olive Commercial Condominium Association in Prospect Heights.

Wendy MORGAN As Current Elected Official - City Clerk of Prospect Heights
• On Strategic Direction Committee-Worked on Flooding and Drainage issues, Sidewalks, Street Repair, Economic Development, Sewer issues and more.
• Successful revamping and modernizing City Website to promote transparency in City matters.
• Re-Established Water Committee to serve all water issues.
• Board of Director of Wheeling/Prospect Heights Chamber of Commerce representing Prospect Heights to promote city commercial business.
• Representative on the Northwest Municipal Conference Legislative Committee advocating on legislative issues impacting on our City.

Wendy MORGAN's…Successful Public Service
• Past President of the Rotary Club of Prospect Heights. Successful work to serve the youth and underprivileged
• Current Rotary District 6440 Youth Protection Officer.
• Worked with our City police in programs to derail adolescent crime.
• 32 years resident of Prospect Heights- Wife, Mother, & Grandmother.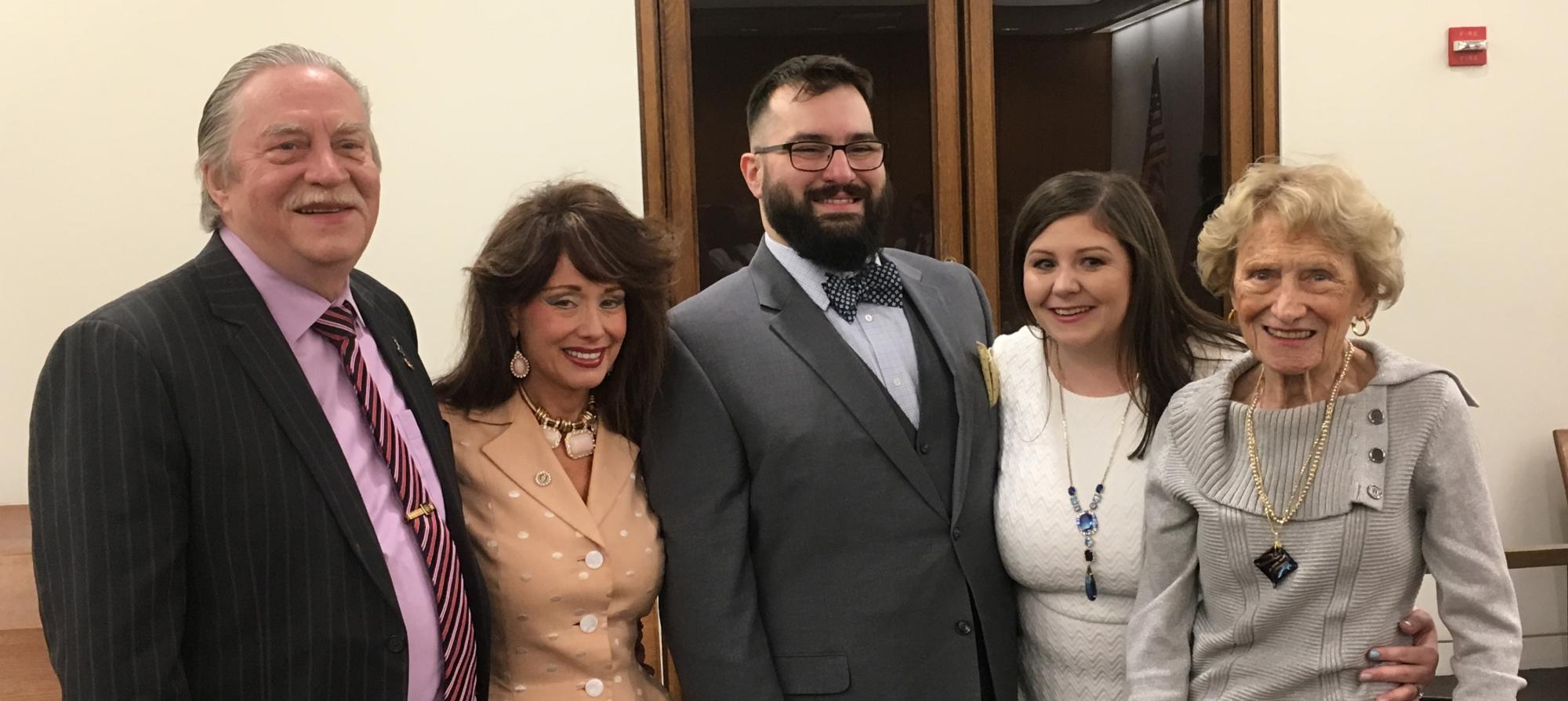 - Wendy MORGAN IS THE ONLY CANDIDATE WHO CAN PROVIDE -
• Solid, Knowledgeable and Responsive Representation on the City Council.
• Promote Accountability and Transparency in all City Matters.
• Is Dedicated to Advocate and Foster the needs of the Residents and the City.